Principles & Practice
Rev-Med Clinic is California-based medical treatment centres specializing in the management and treatment of chronic pain of the head, neck, face and back. The caring doctors at our pain clinics specialize in interventional treatments. Our minimally invasive techniques can offer relief to patients suffering from everything from chronic headaches to degenerative disc disease. Our clinics offer advanced, clinically proven solutions to achieve the best outcomes for chronic pain patients so that they can live healthier, happier lives.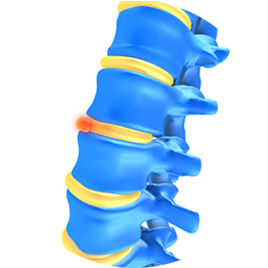 Herniated disc
treatment
PDCT is exclusive technology to Rev-Med Clinics which addresses herniated disc issues both in cervical and lumbar discs.

more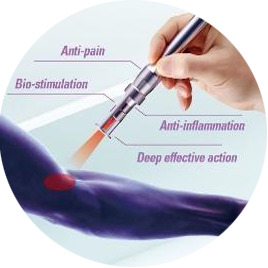 laser therapy


Rev-Med provides Laser Therapy services apply for a large array of health care issues in a more safe, effective and innovative way.
more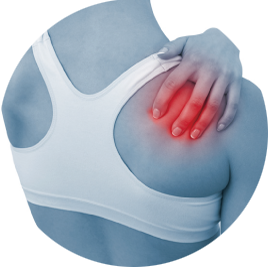 PRP
Platelet Rich plasma

We employ a vast array of techniques and methods that address day to day, both acute and chronic pains. These issues range from Tendons, joints, tissues etc.
more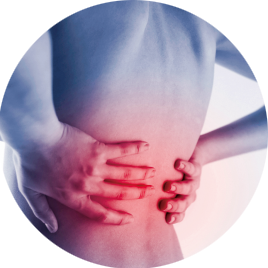 Nonsurgical Solutions for:
Sports Injuries • Joint Pain • Arthritis Nerve Injuries • Industrial/Work Injuries • Muscle & Ligament Sprains & Strains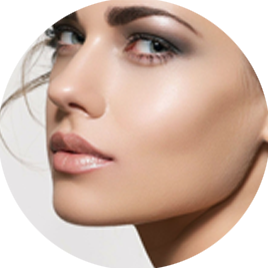 Leading-Edge Treatments:
• Botox®
• Musculoskeletal Ultrasound
•Protein Rich Plasma Therapy (PRP)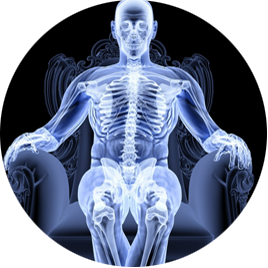 For Your Convenience:
We offer on-site MRI, CT Scan, CAT Scan, XRAY, Ultrasound at our State-of-the-Art Facilities.
Treat yourself
and each other well!
You and your family's health is precious and valuable. Our professional and trained staff will assist you in maintaining a healthy and happy lifestyle. Ask Us how!
more